Laptop Messenger Bags – Great Way to Carry Your Laptop
2 min read
Laptop Messenger Bags – Great Way to Carry Your LaptopLaptops are very much in demand...
Laptop Messenger Bags – Great Way to Carry Your Laptop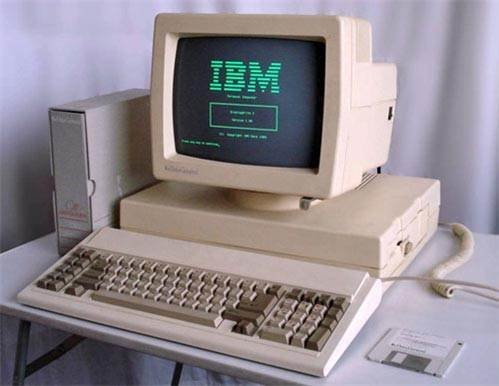 Laptops are very much in demand nowadays. They are popular because they are highly portable and can be carried from one place to another. There is no denying the benefits of taking a laptop wherever you go but having a good quality bag for this task is mandatory if you want to carry your laptop safely with you for a longer time with ease. Every mobile worker will have different needs and must buy a laptop bag that best fits those needs. The bag should have a well padded compartment for your laptop and extra compartments for your accessories and other equipment. The good quality bag provides you comfort and you can easily carry your bag with you.
One can choose from Briefcase style, Wheeled or Roller style, Messenger Style, Top Loading, Backpack, and Sleeves/Boots style Laptops Bags. They are also available in various materials, sizes, and colors. Laptop bags are also available in ladies and men's styles to choose from. The bags specifically designed for women provide more than a just a secure place to store a laptop, they have added functionality and a feminine touch.
Laptop messenger bags are ideal solutions for you and your laptop. They offer mobile professionals an alternative way to carry their mobile gear. Designed specifically for the transportation and safety of laptops, many of these laptop/notebook messenger bags have internal separated storage space for files, electronics, books, or documents which need to be easily accessible. With foam padded internal walls, the laptop messenger bags keep your laptop or notebook safe from harm and in working order. They are easy to manage.
Briefcase style is fine if the laptop is not heavy and you do not need to have your hands free. Backpacks are great method to carry a laptop for traveling. However this does not look proper if you are wearing business attire. Wheeled or Roller types Bags are best for carrying a laptop while traveling a long distance. These laptop bags enable mobile workers to move quickly through an area and allow them to carry other luggage. Most Roller Cases are heavier than non Roller Cases. So, carrying a roller laptop bag is not the prefer way to go for you daily routine job. Messenger style bags have a more casual appearance and can be a great way to carry your laptop without broadcasting to everyone what you may have inside.
You can choose a cheap laptop bag but it is a smart idea to choose a leather case as they are more durable and stylish. Leather is a durable material to carry around your laptop in.Leather laptop bags make a great good quality accessory. They look nice and smell nice. They are very durable and can last a lifetime if taken proper care of.