HP Pavilion DV6-1350US 15.6-Inch Espresso Laptop – (Windows 7, 4 Hours Battery Life)
2 min read
HP Pavilion DV6-1350US 15.6-Inch Espresso Laptop – (Windows 7, 4 Hours Battery Life)Specifications: Most of...
HP Pavilion DV6-1350US 15.6-Inch Espresso Laptop – (Windows 7, 4 Hours Battery Life)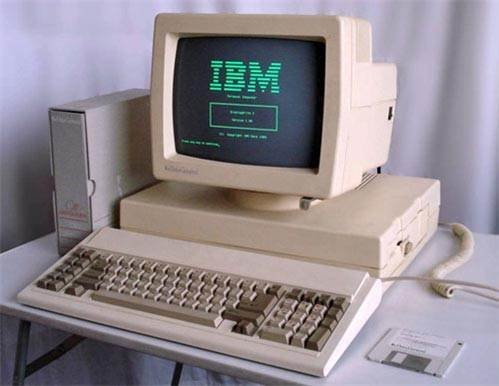 Specifications: Most of HP laptops are designed to be versatile machines that would be suitable for either work or play and the HP Pavilion DV6-1350US is no different. Personally, I think that there is nothing that matches the practicality of a 15-inch laptop. You can huge screen (which is great for work or watching videos) and a huge comfortable keyboard to type on. This 15.6-inch laptop model comes with a 2.20Ghz T6600 Intel Core 2 Duo processor. In runs on the new Windows 7 Home Premium (64-bit), has a 320GB hard drive and 4GB of DDR3 RAM. Other features include an 8X DVD drive, Bluetooth and wi-fi connectivity.
Design: The HP Pavilion DV6-1350US sports the new trademark DV6 design. It has a glossy, all-black external casing that has some circular patters at a corner. They keyboard is black in color and the whole look is nicely contrasted with hints of silver along the sides and on the touch pad. This model measures at 14.9 x 10.15 x 1.33 inches and weighs in at 6.34 pounds. Overall, this model has a classic/professional look with an edge.
Features & Performance: Like many HP laptop models, the HP Pavilion DV6-1350US would also serve very well as an entertainment laptop. This model has a 15.6-inch LED back-lit HD screen (1366 x 768), Altec Lansing speakers (SRS Premium Sound) and a tiny remote control. Watching HD videos and movies (even without external speakers) on this laptop was just a delight. This model is powered by a 12-cell battery that can last up to 4 hours on one charge; not bad for a 15.6-inch laptop. Currently the HP Pavilion DV6-1350US 15.6-inch laptop retails for around $649 each.